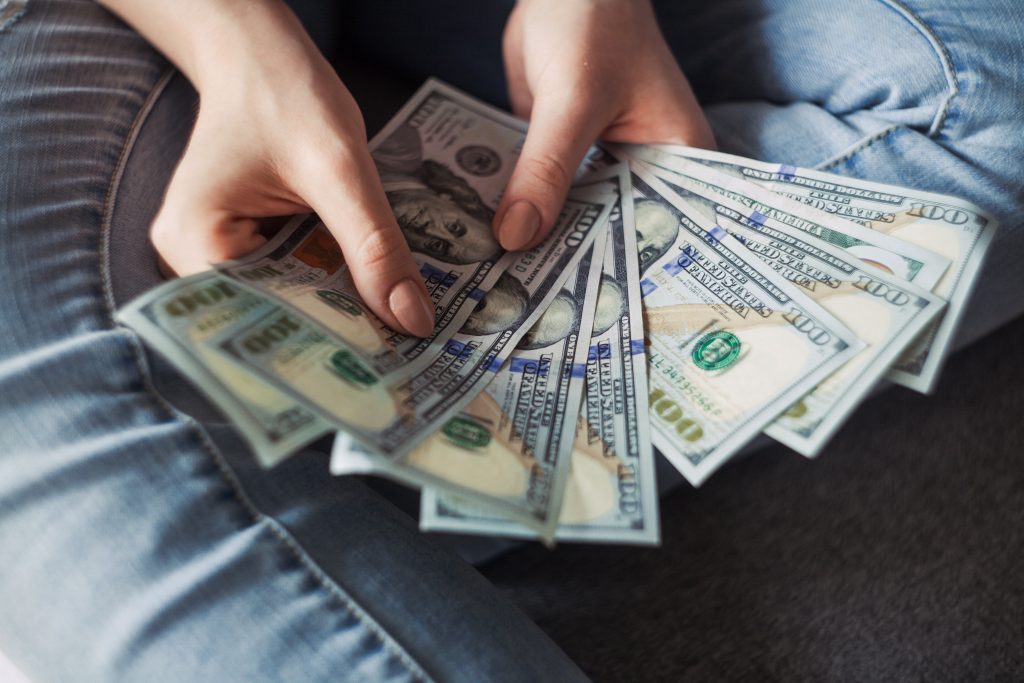 Loan Opportunities for People with Poor Credit
Everyone at some point in their lives can run into a financial hardship that they need to address. Poor credit can keep people from being able to get the loans, mortgages, car leases, job opportunities, credit cards, etc. It may seem like there are no options for those who have poor credit, but many loan
opportunities exist.
Loans vary greatly in size and requirements needed to qualify. Personal loans tend to be smaller than most, easier to qualify for and require less documentation than other types of loans. As long as someone has a source of steady income, they might be able to qualify for a personal loan. Poor credit history can still affect the interest rate that is applied to these loans, which means the borrower may end up paying more compared to someone who has good credit.
Finance companies also make it possible for people with credit concerns to get loans. Personal installment loans are another type of option available to those who need cash for some purpose but have bad credit. If an individual has enough monthly income coming in, they might be eligible for an
installment loan. These types of loans usually require that at least two pieces of documentation be provided, such as proof of income and residence.
Although there are several different types of loans available for those who have poor credit, sometimes a person may need additional help. Poor credit can make it difficult to qualify for other types of loans, leaving many people in debt without any way to dig themselves out without outside assistance. At MyFundingChoices.com an installment loan can help you get the money you need and offer you payment terms that are more conducive than a payday loan. Longer payment terms make it easy to choose between an installment or a payday loan.
If you have unexpected expenses where you need cash quickly the loan process is quick and easy. You can apply online @ www.myfundingchoices.com and have your money as soon as the next business day. You can also call at (866) 949-5040 or send an email to [email protected] to get the assistance you need.
Remember Installment Loans are great option to a cash problem over a payday loan and at MyFundingChoices.com our staff is there to assist you with any questions or concerns. You will also be able to process your loan payments right online. Convenience is at your fingertips.