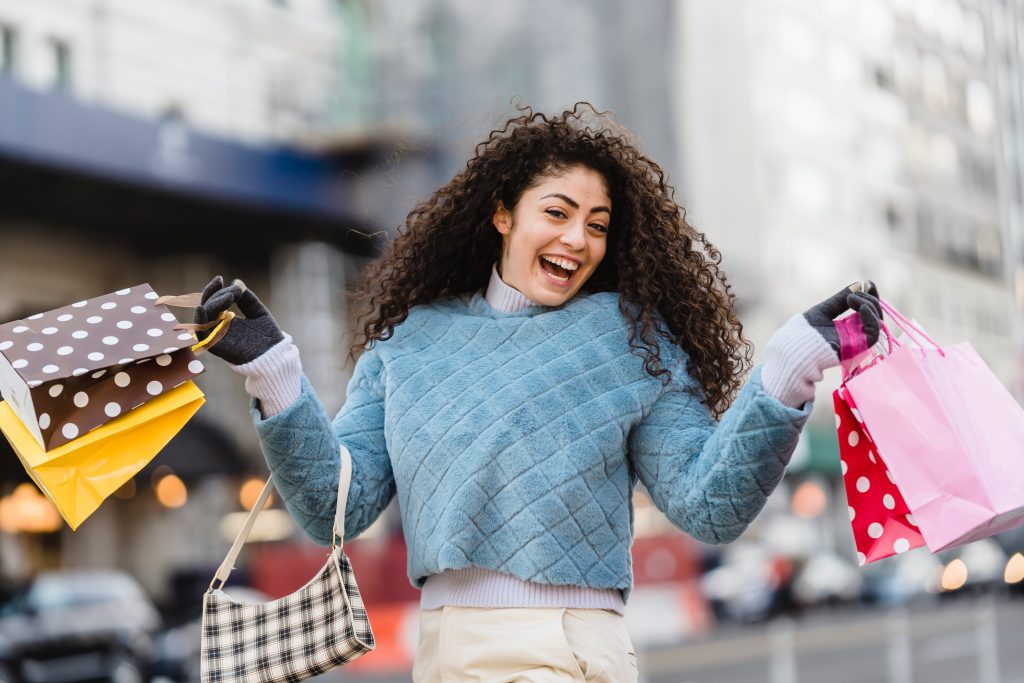 Importance of Short-Term Installment Loans 
There are many different types of financial products available to consumers today. Most people are aware of the credit card option but, in recent years, installment loans have become an increasingly popular method for borrowers to get necessary cash quickly. The reasons for this are not difficult to understand. Compared with other loan options, installment loans offer a great deal of flexibility and a number of important benefits. Understanding the difference between short-term and long-term installment loans is essential for anyone who wishes to use this method to secure financial assistance.
Short-Term Installment Loans
A short-term installment loan is any loan that has a term period typically 3-, 6-, or 9-months, as the name implies. The benefits of this loan type are simple to see. Borrowers may find them more convenient than other types of loans because they can be used for small, unplanned expenses without the need to meet the criteria that is sometimes associated with larger loans.
Short-term installment loans can be very flexible as well. Many providers will accept payments through automatic debit, which allows borrowers to make their payments with no additional effort. This is one reason that short-term installment loans are becoming increasingly popular in today's economy.
Long Term Installment Loans
Generally speaking, long-term installment loans are repaid over periods that last longer than one year. These loans are often used by people who need larger amounts of money for things like college tuition, a wedding, or a car. The benefits of long-term installment loans are that they provide borrowers with larger amounts and longer repayment schedules.
A significant difference between short-term and long-term installment loans is the amount of money you can borrow. Short term installment loans generally max out at about $1500, while long term installment loans can often exceed $10,000.
Interest Rates for Short-Term and Long-Term Installment Loans
Short-term installment loans have high interest rates. The reason is because the lenders of these loans are not looking to keep a borrower's account open for a prolonged period of time. In addition, since these loans are generally repaid quickly, the lender is not exposed to as much risk of default as they would be with a long-term installment loan.
If you're currently in need of some necessary cash, consider the benefits of short-term installment loans before turning to other types of credit. The flexibility and convenience offered by these loans make them an excellent choice for anyone who needs a little financial assistance but cannot commit to a long-term arrangement.
Reliable and Reputable Lender
Finding a reliable and reputable lender should be very important to the borrower to make sure that their experience is a great one and that the lender is there to assist with the process. MyFundingChoices.com well-trained staff are here to provide quality service to those who are looking for a short-term installment loan. The application process is easy. You don't even have to leave your home. You can apply online. There are some requirements that you must meet to apply.
What generally are the typical requirements to Apply?
Income of at least $1,000 per month
Provide proof of employment
Active bank account – to deposit funds
Provide a phone number and email
Be a permanent U.S. resident who is at least 18 years old
Physical address
Social security number and driver's license number
How Does the Process Work?
When you apply online you can simply complete an online application providing the above listed information. You will be contacted by one of our qualified staff to walk you through the rest of the process.
If Approved, When Can I Get My Funds?
Once you have qualified our staff will walk you through the terms of agreement ensuring that you fully understand all the terms including payment amounts, payment frequencies, interest rates, how we receive payments and if there are any late fee penalties. After you understand these terms and sign the contracts the funds will be direct deposited into your bank account same day or by the next business day depending on time of approval.
Having to take out a loan is always stressful for people. You want to make sure that the short-term installment loan is the right choice for you. Rest assured our staff are with you every step of the process. We pride ourselves in providing a quality customer experience throughout the process.
Let us help you with your funding needs while provide quality service. We are not only with you during the loan process but are here with you throughout the repayment of the loan and in the future if you have a need for another short-term installment loan.