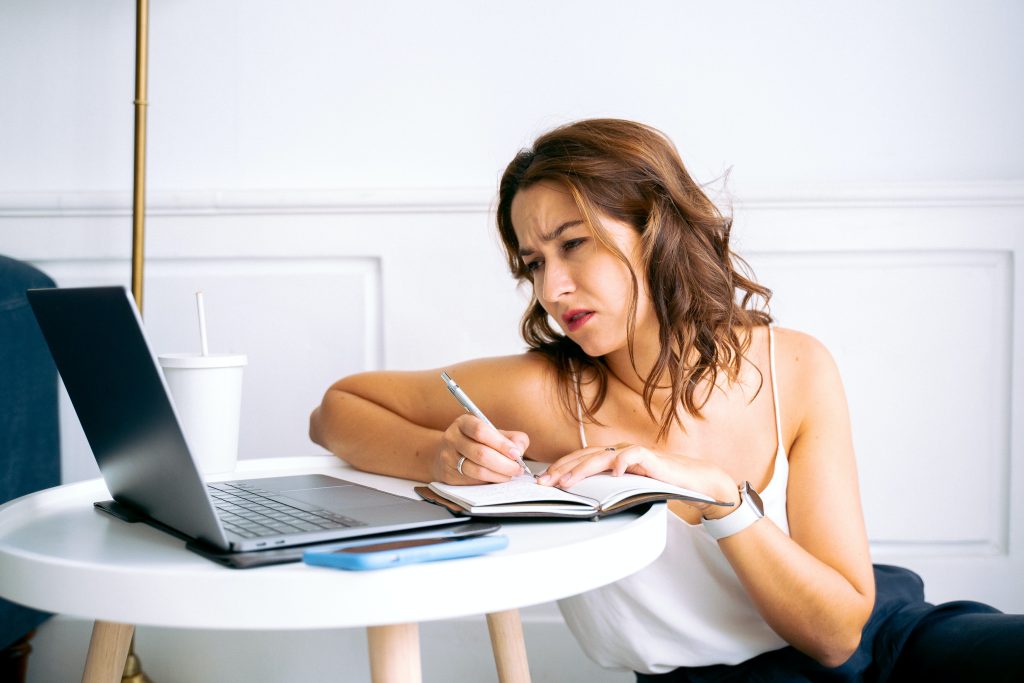 When you need cash fast, a short-term installment loan may be an option to consider. Our short-term installment loans are unsecured personal loans with a repayment term of 9 months or less. They are ideal for unexpected expenses such as car repairs, medical bills, or home repairs.
There are a few different options available 
Short-Term Installment Loan:
A short-term installment loan may be a better option. With MyFundingChoices.com, you can borrow up to $1,500 with a short-term installment loan.
A payday loan:
A payday loan is a type of short-term loan that is typically repaid on the borrower's next payday. These loans are designed for people who need cash quickly. The interest rates on payday loans are very high, and the loans should only be used as a last resort
The Advantages and Disadvantages of Installment Loans
Installment loans have advantages and disadvantages compared to other short-term loans. Here are some of the pros and cons:
Advantages:
One of the biggest advantages of short-term installment loans is they can be processed quicker than most traditional loans through a bank This can be a big plus if you're not familiar with the terminology
used in the lending industry.
With MyFundingChoices.com, the repayment process is spread out over 3-, 6-, or 9-months rather than having to be paid with your next paycheck.
Disadvantages:
These loans can require high monthly payments so they may be difficult for people with lower incomes.
The interest rates can be much higher than those on personal loans or credit cards.
So Which Option is Best?
Your best bet is to compare all your options before choosing one type of loan over another. If you need money for an emergency, a short-term installment loan might be the best option. But with so many companies offering loans, it can be hard to decide which one will work out best for your situation.
An installment loan is an option you may consider if you need to get money fast when an emergency arises, and you aren't able to wait several months until you have enough funds saved up. This type of loan does usually come with higher interest rates than other types of credit do.
Understanding Short-Term Installment Loans
When looking around to find the best options for getting a short-term installment loan, here are some things that you should consider:
1. What are the interest rates?
The interest rate on a short-term installment loan can be high, so you'll want to make sure you're aware of what the interest rate is before applying
2. Are there any penalties for early repayment?
Are there any penalties for early repayment? Some lenders will charge a fee if you repay your loan early; others won't. Be sure to ask about this before applying.
3. What are the fees?
Most short-term installment loan lenders charge a fee for borrowing money, so you'll need to factor this into your decision.
However, before you take out an installment loan, it's essential to understand the terms and conditions of the loan. Make sure you know how much you'll have to pay back and be sure you can afford the
payments.
To better understand short-term installment loans, do your homework and research options from several different companies. One such company that is a premier provider is MyFundingChoices.com. It is easy to apply online and/or get answers to your questions at (866) 949-5040.