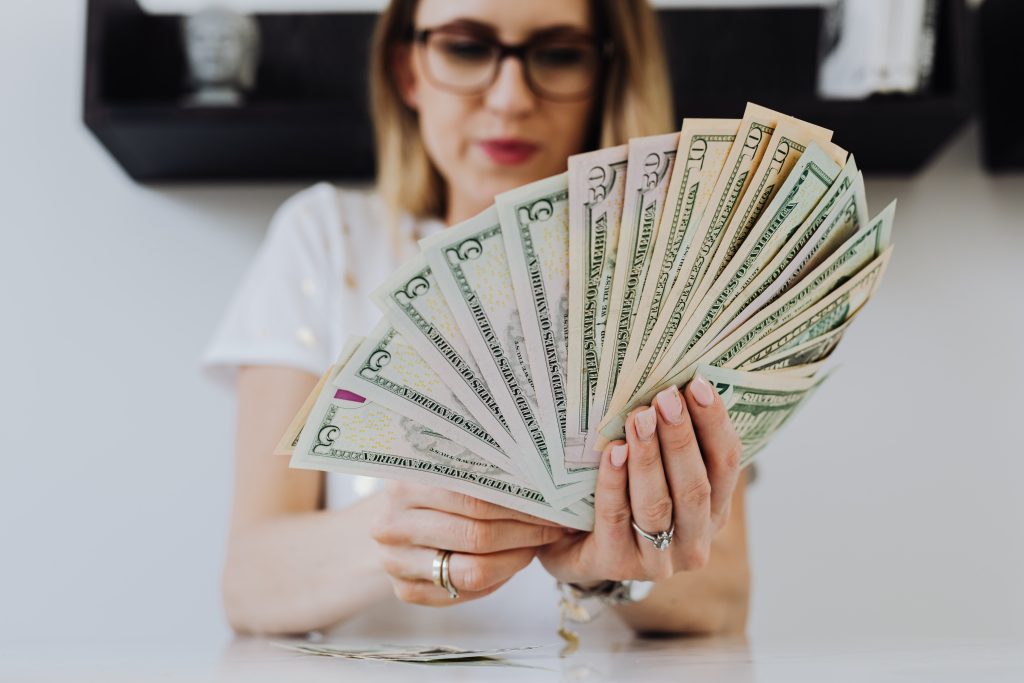 Installment Loan Opportunities
Installment Loan opportunities are the solution for you! Installment Loan options give borrowers the chance to take out loans with longer terms. Installments Loans have fixed rates and fixed payments, so your payments will not fluctuate as long as you follow the payment plan, regardless of market conditions.
Our installment loans can help people in all kinds of circumstances and are not limited to the below reasons for applying:
Taking care of unplanned expenses such as medical bills, car repairs
Paying off debt such as credit cards, student loans
Taking a much-needed vacation or cash or for any other reason
Installment loans are a great alternative to payday loans and other short-term financings
Needing immediate funds but do not want a long-term payment contract that takes years to pay can often be difficult but not impossible.
Just because you have found yourself in a financial bind, doesn't mean your current situation has to be permanent. Installment Loans now offer flexible payment plans so you can get back on track with your finances and even save up for those future bumps in the road ahead.
If you believe having bad credit history prevents you from getting an installment loan, then think again. No matter your credit situation applicants can borrow from $300 up to $1500 if they meet the qualifications.
MyFundingChoices.com offers options that may be right for you if you have unexpected expenses like the ones referenced above.
Short-Term Installment Loans at MyFundingChoices.com make it easy and quick to access the cash you need. Approved applicants can receive the funds within 1 business day after approval, directly deposited into their checking account.
We offer the following benefits for our customers:
A variety of financing terms of 6,9 and 12 months; depending on the loan amount.
No collateral is required.
Installment loans are perfect if you need to borrow money but can't repay right away
MyFundingChoices.com is the premier source for installment loans experience and we're ready to help you today!
Installment paybacks will be built based on your payment frequency whether you get paid on a weekly, bi-weekly, monthly, or even semi-monthly basis. The above information is why choosing MyFundingChoices.com as your Installment Loan source may be a great option to get the cash you need.
You should consider your income and expenses when considering Installment Loan Opportunities. You should make sure that you'll be able to comfortably repay your Installment Loan based on your payment frequency.
Installment Loan Opportunities can help you out in a time of need, but make sure to read all the terms and conditions before you sign. It's always best to know what you're getting yourself into before you agree to Installment Loan Opportunities.