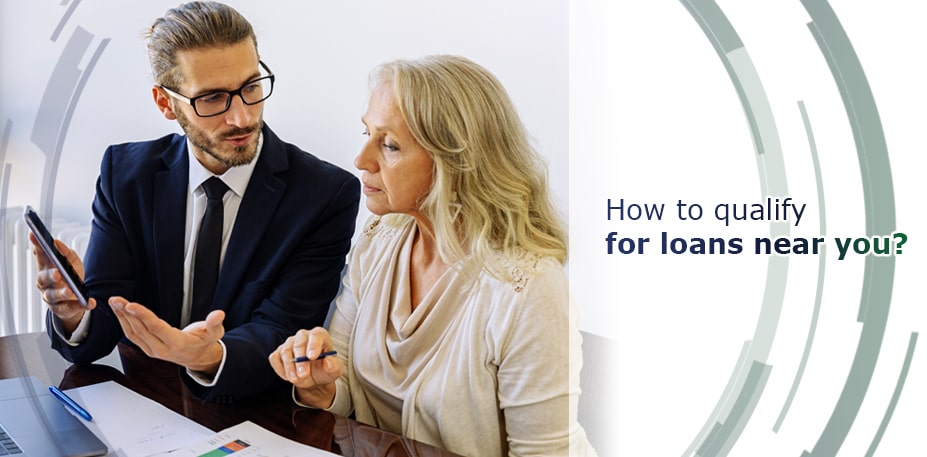 How to Qualify for A Short-Term Loan
In its simplest definition, a short-term loan is a type of funding with short tenure, usually less than a year. The purpose of short-term loans is to help you cover temporary financial emergencies as an individual and are not for long-term financial problems. How to Qualify for A Short-Term Loan
If you're interested in getting a short-term loan, MyFundingChoices.com offers impressive, unsecured financial assistance to enable you to solve your unexpected financial troubles.  Most importantly, our short-term loans are structured to suit specific needs. Wondering about your eligibility? Here are the basic requirements needed to determine if you qualify for this type of loan with MyFundingChoices.com 
Must Possess An Open & Active Checking Account
Most people have an open & active checking account. This makes it simple for us to provide funding directly into your account and process automatic payments. Automatic payments help ensure your payment is always received on time and prevent incurring late charges.   
Reside in the US
To qualify for personal loans, you must reside in the US. 
Age Requirements
The minimum age requirement is 18 years of age. 
Have Verifiable Income
When applying for short-term financing, you'll be required to show proof of a verifiable, steady source of income of at least $1,000 per month. Notably, we want to ensure that you can manage a new loan on top of your existing debt if you have any. As such, you might need to provide your latest salary slip and/or bank statement showing the last 30 days of activity. If you are self-employed, you will be required to show proof of income in the form of personal tax returns and the last 60 days of your bank activity. (Note: Military members or spouses/dependent of a military member of the Army, Navy, Marine Corps, Air Force, Space Force, or Coast Guard are not qualified or eligible). 
Identification Documents
We will also need you to provide your identification. 
How to Apply for Short-term Financing Online with MFC? 
Pick a financing option that works best for your situation. 
Complete the application and submit it along with any required documentation. 
If you apply with us and your application is approved, the money will be transferred directly to your account in most cases as soon as the next business day. 
Looking for a short-term loan but unsure if you qualify?
Well, the tips listed above are some of the ways you can get short-term financing. If you have any questions concerning short-term loans, don't hesitate to get in touch with us at MyFundingChoices.com. We value our customers and will assist you with your existing account or any inquiries. Feel free to call us at (866) 949-5040 for help.
Whether you need cash for emergencies, short of cash to pay monthly bills due to unexpected expenses this can be a good solution to resolve these problems.  If you have poor or bad credit short-term loans offer options for you that most bank loans may not offer. Reaching out to one of our well-trained support personnel can help eliminate cash issues.