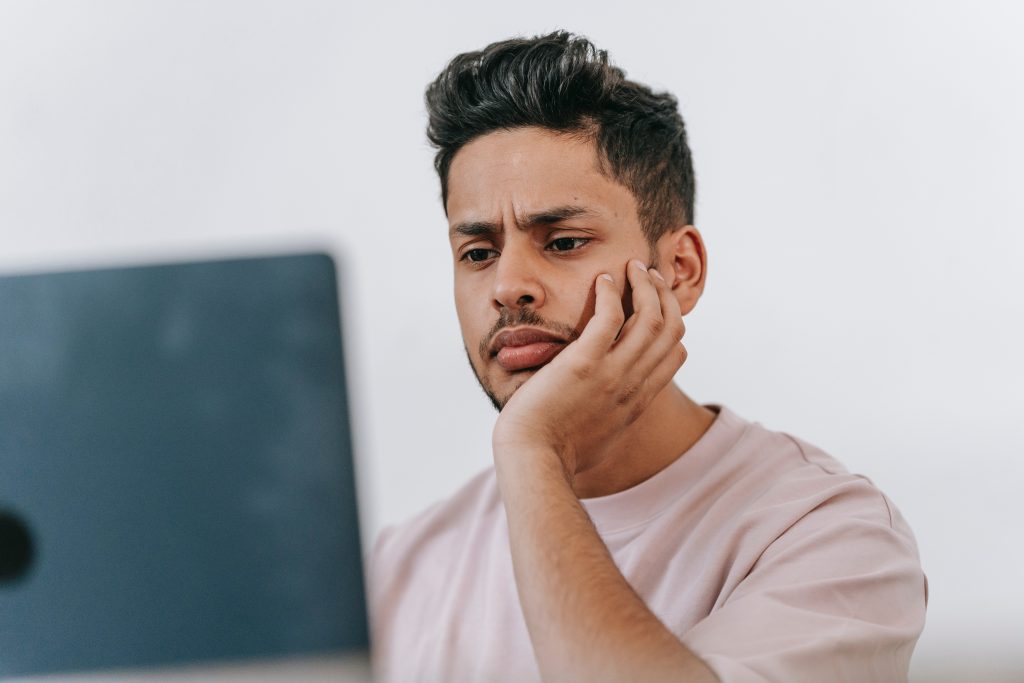 Financial Concerns?
If you're finding yourself short on cash, but don't want the long-term commitment of a traditional loan, an installment loan may be a good option for you.
If you are in need of a quick loan, then turn to MyFundingChoices.com. Call us at (866) 949-5040 or send us an email for assistance today at [email protected]
With an installment loan, you borrow a certain amount of money until the loan is paid off. This can be a great way to cover unexpected expenses. And because the payments are spread out over time, it can be easier to manage your budget and stay on top of your finances.
There are a variety of installment loans available, so it's important to do your research and find the one that best meets your needs.
How Installment Loans Work
Our installment loans are designed for those who may not qualify for traditional loans but still require some type of short-term financing immediately. These installment loans can be used for things like helping to cover the cost of an emergency health care bill, car repairs, or even home repairs, as well as other needs for emergency cash. Your repayment terms for the installment loan will be based on the amount of money you qualify for, among other factors. It is important to note that MyFundingChoices.com offers short term repayment periods such as 3-, 6-, or 9-months on these types
of loans.
Need Loan with Monthly Payments?
You're not alone. Millions of Americans find themselves in the same situation every year. Unexpected expenses can crop up at any time, and if you're not prepared, it can lead to financial disaster.
-But don't worry- Installment loans offer short term financing that can help you get out of a jam and avoid years' worth payment terms.
How much money can you borrow? MyFundingChoices.com offer loans in the range of $300-$1500. This will be subject to the analysis of the information provided during the application process. There is
no collateral required.
Can I Qualify for An Installment Loan?
Most people who meet our requirements might be eligible to qualify for an installment loan. To apply for an installment loan with us, you'll need to provide some information including but not limited to, your name, address, and Social Security number and proof of income. If you are approved for a loan, we will deposit the funds directly into your bank account.
Prefer to Apply Online
When you need money in a hurry, sometimes the only option is to take out a loan. Applying online makes it easier than ever MyFundingChoices.com allows you to apply online using a computer or a mobile device like your mobile phone.
It's important to read the fine print and understand all the terms before signing any agreements.
Installment Loans Can Help
If you are short on cash, but need to cover an unexpected expense, Installment Loans can help. Installment Loans offer the convenience of fast cash with repayment terms that won't break your budget if handled properly. While Installment Loans might not be the perfect solution for everyone, they might be just what you need in a pinch.
No matter what your financial needs may be, we have an installment loan that could be right for you. Apply today to get started at MyFundingChoices.com