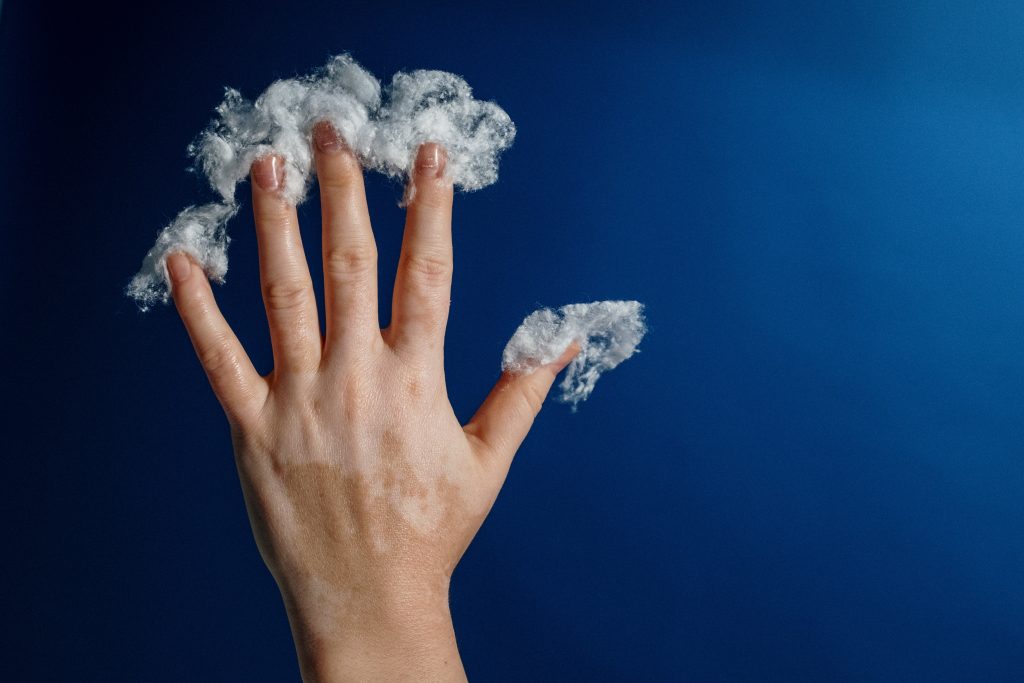 5 Questions When Considering an Installment Loan 
Many people find themselves in situations where an installment loan is needed to help with financial problems. Some people prefer to get a quick loan they can pay back on their next payday while others prefer a loan that they can spread out the payments over several months. 
As an alternative to personal loans, you might consider installment loans. Unlike personal loans, there are no minimum credit score requirements. If you have a steady income stream, are at least 18 years old, and have a checking account in your name, you could be approved for an installment loan rather quickly and could have the money direct deposited into your account the same day or by the next business day. If you need a short-term loan, there are five questions you need to consider before taking an installment loan. 
1. What is the true cost of a short-term installment loan? 
When you take out an installment loan, you are borrowing a fixed amount of money that you will need to pay back over a set period. This amount typically includes both the principal and the interest charges, so it's important to understand exactly what you're responsible for paying back. 
Just like any other form of credit, there are fees associated with installment loans. These can include application fees, origination fees, late payment fees, and more. Make sure you understand all the fees before signing up for a personal installment loan. The best thing to do is ask the lender for a flat rate fee breakdown. 
2. How will your credit score affect it? 
Most companies who offer short-term installment loans do not run the traditional credit check through a credit bureau so requesting an installment loan will not affect your credit score. However, if you cannot repay your loan in the allotted repayment terms it can hurt your credit score. 
3. Is early repayment an option? 
Many lenders allow you to repay your loan early, without any penalty. This can be a great way to save on interest charges, especially if you know you'll be able to pay it off sooner than expected. 
4. Does it take long to get approved? 
How quickly the money is deposited depends on your lender and whether you provide all necessary information upfront or need to be verified later. If time is of the essence, some lenders will do everything they can to speed up the approval process and still approve your loan. 
5. Can I use the money for anything? 
An installment loan is a type of unsecured loan that can be used for any personal purpose, such as consolidating debts, paying for a vacation, or home repairs., it has a fixed interest rate and set scheduled payments based on your payroll.  
When considering an installment loan, it's important to ask yourself these five questions. By knowing the answers, you'll be in a better position to decide if this type of loan is right for you. Before taking out any type of loan make sure you have read the fine print and completely understand all the terms of the agreement. Asking these five questions can help you determine if a short-term taking installment loan is the best option for your situation.